How to play guide for Parkasaurus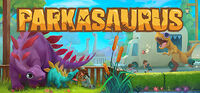 The following is a guide for how to play Parkasaurus. Feel free to add to this guide.
System requirements can be found [System requirements here].
When will this game be released?
The Release date has yet to be revealed, but it is expected in Spring 2018.